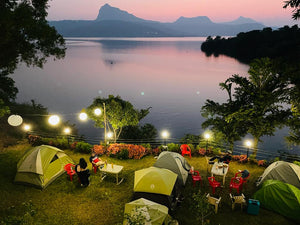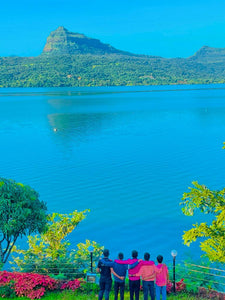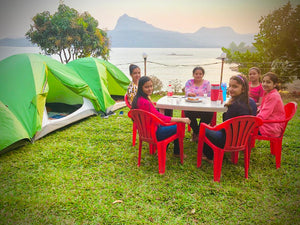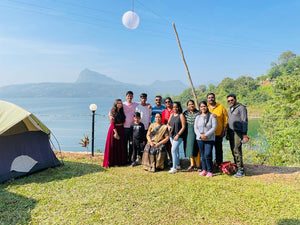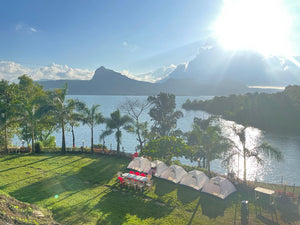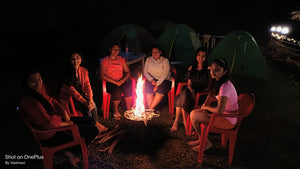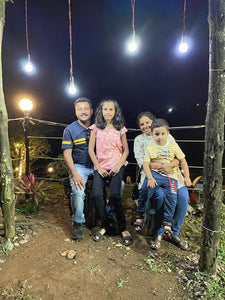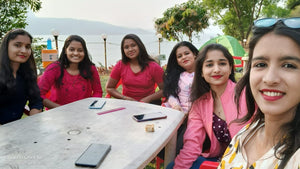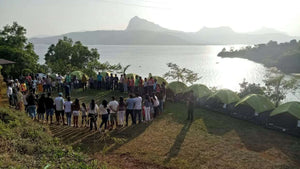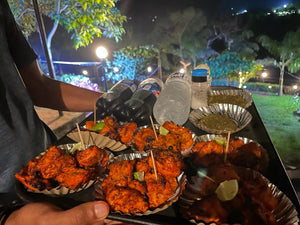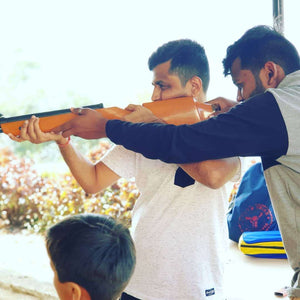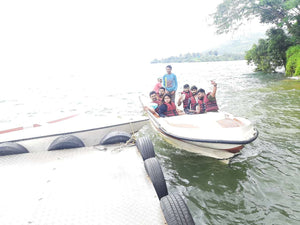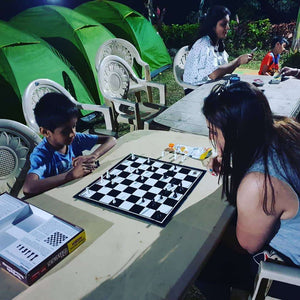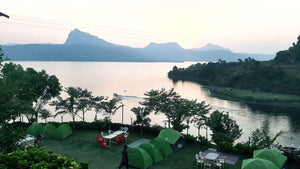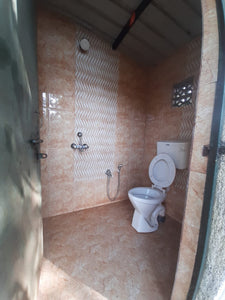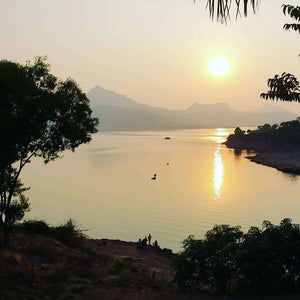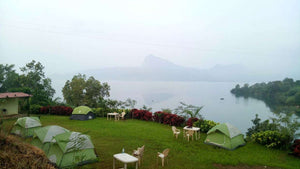 Priya Jain
Good and clean AC room with a fantastic panorama view, delicious bbq
Rahul Khare
best campsite for couples and family, they only allow family or couple group that the good thing about campsite also good service
Ankita Deshmukh
Beautiful lake view, yummy food, great service!
Nice experience l. Pleasant in the evening beside lake. Soothing experience. Service is good and apt. Staffs are polite. Homely food. Location is good. Reasonable prices. Attendant are very quick. Good for family, couple, friends. Dim lights around camping make you feel so relaxed and calm. A good one day trip...
Note :- if you are traveling by own vehicle good.but if going by cab then getting return cab is pretty difficult and if you get then overpriced that too till only station or lonavla.
Great place for one night camping with friends & Family
Great place for one night camping with friends & Family